Made By Google Event 15th October 2019
On the 15th October; Google had its biggest event of the year. The Made by Google 2019 event. It was held in New York City and is held annually.
Amongst the many products that were revealed, the one that caught the most attention was the Google Pixel 4. After almost a year of back-to-back leaks, the design and rumours have been confirmed. The new member of the Pixel family comes with a 5.7" inch screen and a 2,800mAh battery, whereas the XL version has a 6.3" screen alongside a 3,700mAh battery. They both run on Snapdragon 855 and they have a total of 6GB RAM.
The big thing is the cameras. Yes, cameras. Not one camera, not two cameras', but three cameras'! The 8MP front camera is the same as the previous model, but the other two cameras' will cure your frustration. Both cameras' have two cameras on the back, a 12.2MP main camera and a 16MP telephoto lens. Google are leaning towards AI centred software to improve the quality of the photos. They have included live HDR preview with dual-exposure controls, white balance and a revolutionary Night Sight mode that can take amazing pictures of a starry night.
Another major thing about the new member of the Pixel family is they have both got the Project Soli radar chips inside, meaning you can do things such as switch your song or silence a call without even touching your phone! The Google Pixel 4 is the first phone to feature this chip. This phone seems worth its price of £699, but do you think the same?
Another hit from this event is the Pixel Buds, a rival to AirPods and the Amazon Echo Buds. Google have announced that the battery should last around five hours between charge, which is an improvement from the AirPods 3 hours of listening time, but the Pixel Buds are a very close rival for the Amazon Echo Buds which also appear to have the same battery life.They come with the generic floss-style charging case, which is rumoured to have an additional 24 hours' worth of charging time. They are also rumoured to have on-board microphones while will bring amazing noise cancellation and will adapt the sound depending on your environment. These earphones feature touch control, meaning you can tap to pause/play and swipe to change the volume. These buds aren't afraid of a little water meaning rainy days and workouts aren't a problem. They feature Google assistant and google translate. So, you can get real-time translations right in your ear. They can be used with any device. And they also feature the Find My Device service, meaning you don't have to worry if you misplace them.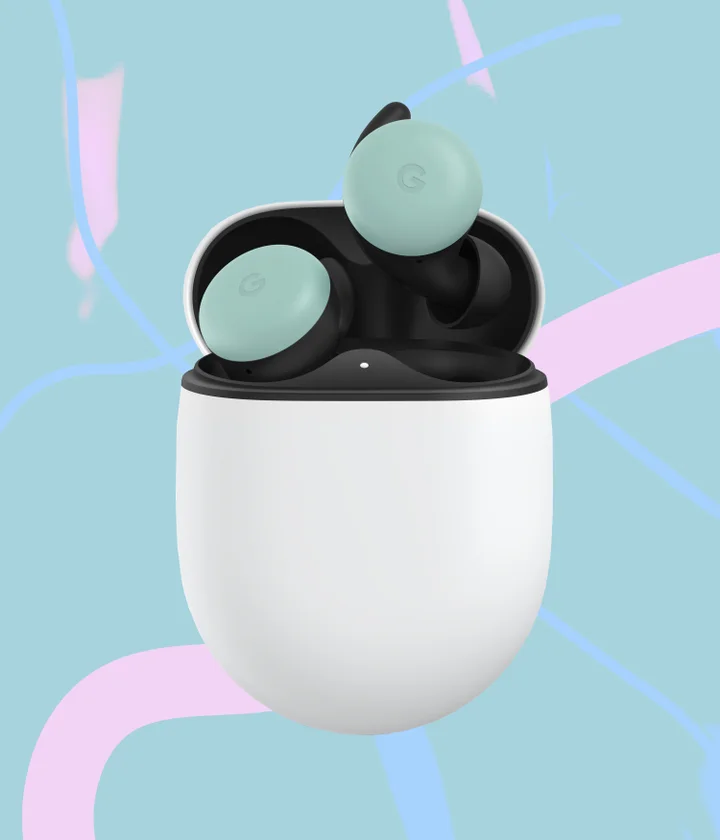 They come in 4 different colours, meaning you're spoilt for choice. Do you think these buds are worth the price of £138?
–
The other items that were launched didn't gain as much attention as Google may have wanted, but regardless they deserve to be mentioned, as they were still a part of the major launch event.
The updated Pixelbook has also joined the scene for new launches Google has decided to go with a pure laptop design with a resolution of up to 4K, depending on the model. They also mentioned that the idea behind this was to fix bugs, more than an actual software update.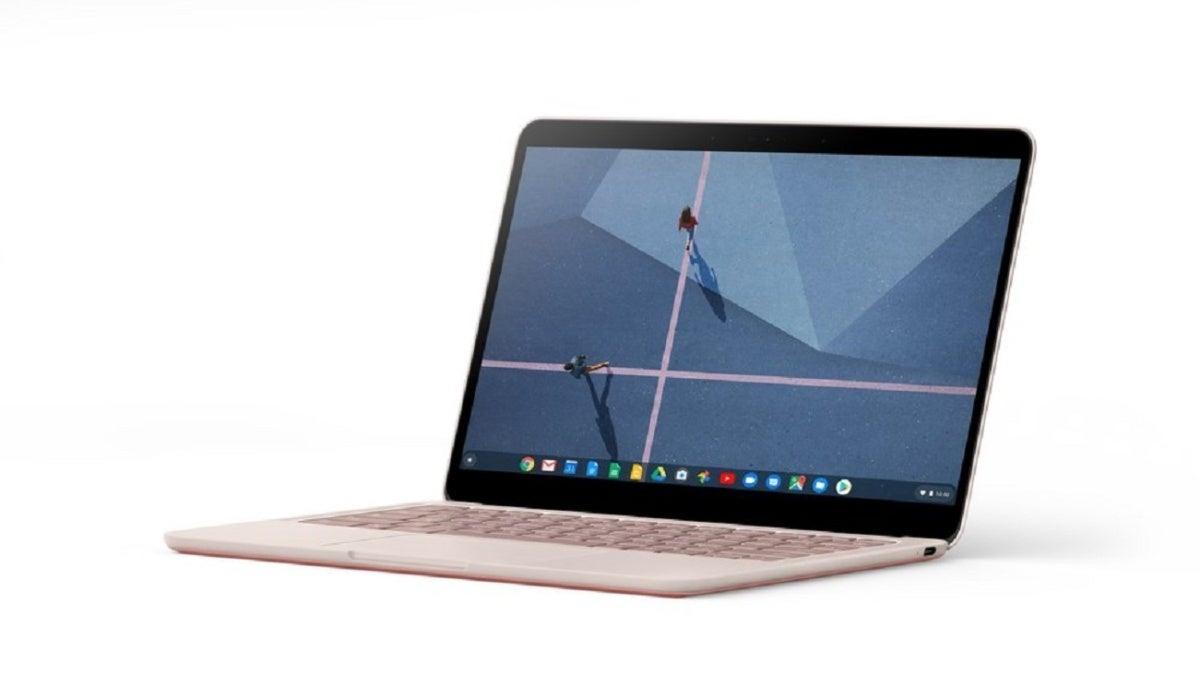 The new Pixelbook ships on the 15th of November and prices start from around £629. The screen looks to be flat instead of holding a frame for extra protection. This could be an issue, so make sure that you buy a case and screen protector to go with it!
The next item that they launched, my personal favourite, is Google Stadia. The Stadia features two editions, Stadia Pro and Stadia Base. The Stadia Base is coming next year and is free with limited access to Stadia's features; whereas the Stadia Pro comes at £8.99 per month. The Stadia Founder's Edition comes with Stadia Pro free for 3 months. With Stadia Founder's edition, you can instantly enjoy games in up to 4K on your TV without a console. You can also play across laptops, desktops, Pixel 3 and Pixel 3a with early access to limited features from day one.
Lastly, Google announced the miniature version of its Nest. Google Nest Mini includes a wall mount, improved bass, and a dedicated machine learning chip for local processing.
Which of these are you the most excited about? I'd love to see your answers.
/*postmeta*/?> /*commemt start*/?>